Online LIVE training
Complete Dentistry:
A New Approach for 2023
Occlusion – planning and presentation of digital treatment plans
10 December 2022 10:00 am – 3:00 pm
About "Complete Dentistry:
A New Approach for 2023" training
As the world moves forward, automation and digitisation change every aspect of our lives, including in medicine and dentistry. Dentists want to treat faster, and patients rightly expect more durable and beautiful treatment outcomes. We would like to expand on these aspects and note that we also strive for the least invasive and maximally predictable dentistry.
This training responds to all questions we get from our Trainees, dentists from all over Poland, and patients who have increasingly asked insightful questions on their health, treatment plan and its anticipated outcome.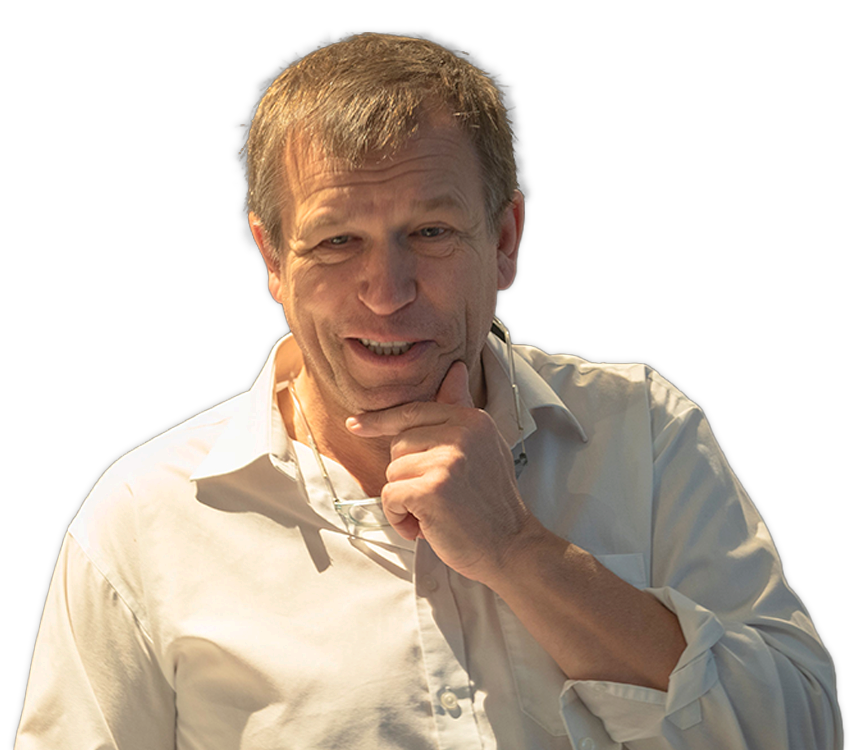 The training will discuss such topics as:
what is Complete Dentistry, how to do it and WHY it's a must in the modern dental Practice,
the 6 tenets of Complete Dentistry – Teeth, Perio, Tissues, TMJ/Occlusal, Airway & Smile,
the 4 Foundations of Occlusion,
why carrying out a Complete examination is still the cornerstone of every great treatmentvirtual articulation,
simple ways to assemble the Virtual Patient in 10 minutes or less (Virtual Articulation),
how digital helps patient engagement and increases case acceptance with simple 2D smile design and 3D Additive mock ups – "Smile Trial",
a step by step approach to treatment planning,
how to plan restorative, orthodontics, implants and equilibration digitally.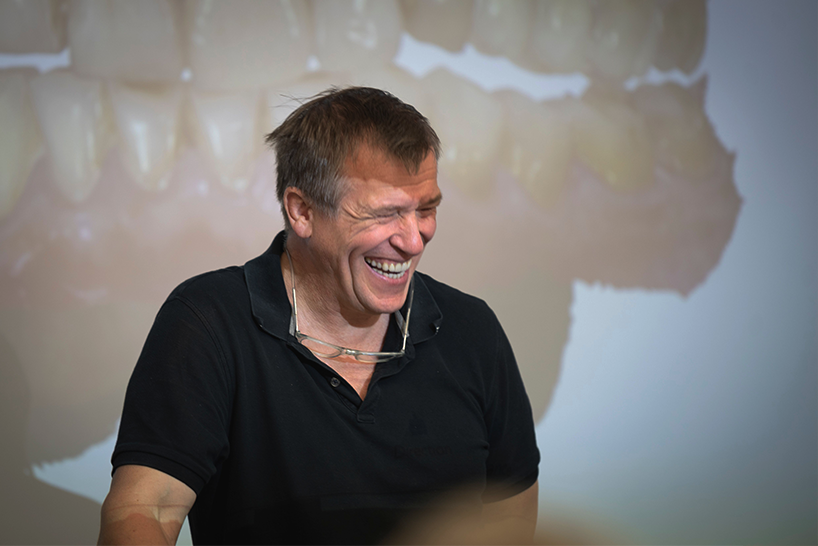 What will I receive as part of the training?
In addition to five hours full of hands-on knowledge, dentistry innovation, guidance and advice from an international authority in functional and aesthetic dentistry, each participant will receive:
Lecturer
The training will be conducted by Ian Buckle.
He runs his private practice at Buckle Advanced Dental Care, Thornton Hough, UK, where he carries out reconstructive, aesthetic dentistry and implantology treatments. He spends about two-thirds of his time as a practitioner and one-third as a teacher. The argues that this balance has kept him at the top of both disciplines. A member of American Academy of Cosmetic Dentistry (AACD), British Academy of Cosmetic Dentistry (BACD), British Dental Association (BDA) and Association of Dental Implantology (ADI) who has been completing more than 100 hours of post-graduate training each year. At the conference, Ian will show and describe how to combine well-established principles which have for years helped us to solve problems of our patients in a predictable way with the most recent digital technology to create solutions as comfortable as possible for the patients and most effective for dentists.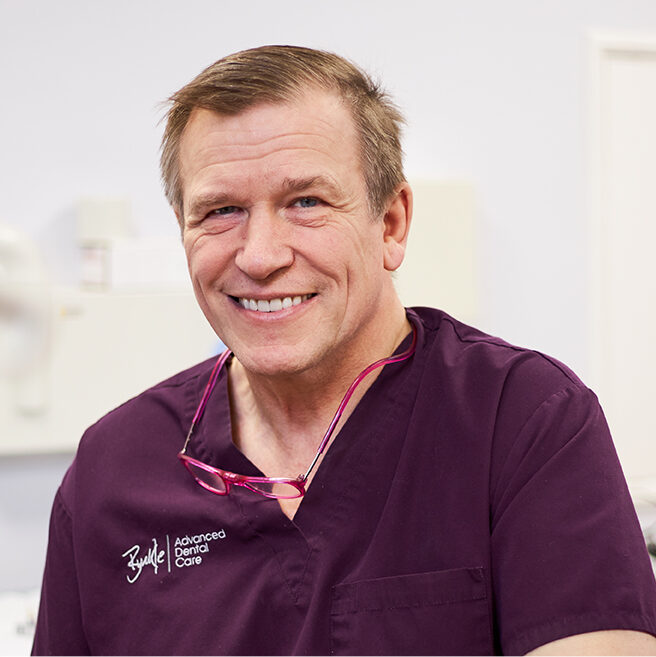 Sign up now
ONLINE LIVE TRAINING
STARTS IN
FAQs
WHO WILL BENEFIT FROM "Complete Dentistry: A New Approach for 2023" ONLINE TRAINING?

The training plan includes various topics – including basic, universally valid knowledge that is just worth having (or refreshing). The training content is prepared so that to benefit both beginner dentists and those with rich experience in working with patients.
WHAT WILL THE TRAINING ADDRESS?

Complete dentistry is the main topic around which all content is organised. As is covers many fields of present-day dentistry, the conference will discuss, among other things: correct modern dentistry practice, basics of occlusion, correct and detailed treatment planning, streamlining your workflow using digital technologies, and other skills necessary to treat patients with various problems.
HOW LONG DOES IT TAKE?

The training is scheduled to last five hours. If you can't participate live throughout, you will have access to the recording upon completion.
CAN I ASK QUESTIONS TO THE INSTRUCTOR DURING THE TRAINING SESSION?

Yes, following each topic bloc you will be able to ask questions to the instructor relevant to the topic discussed.
HOW WILL BE THE TRAINING DELIVERED?

The training will take place in a special virtual conference hall. You will receive access to it one day ahead of the conference to the email entered when you register.
DO I NEED ADDITIONAL SOFTWARE OR SPECIAL EQUIPMENT TO JOIN THIS ONLINE TRAINING?

No, to take active part in the conference, you only need to click the link sent to you. You don't need to install any extra software.
WHAT IS THE LANGUAGE OF THE TRAINING SESSION?

The training will be in English, simultaneously translated into Polish, and each participant will be able to choose their preferred instruction language – either English or Polish.
WILL I RECEIVE A CERTIFICATE OF COMPLETION OF THIS TRAINING?

Yes, each participant will receive a certificate upon completion.