Module II
Predictable Treatment Planning
June 2-3, 2023
About the course
This course explores a step-by-step process for predictable treatment planning.
This program will work through different treatment planning situations, including localised anterior tooth wear, generalised tooth wear, and ortho-restorative cases.
We will examine different treatment options, including reshaping restorations and provisional restorations (equilibration), repositioning (orthodontics), restorative and surgical.
There will also be an opportunity for delegates to present and discuss their cases.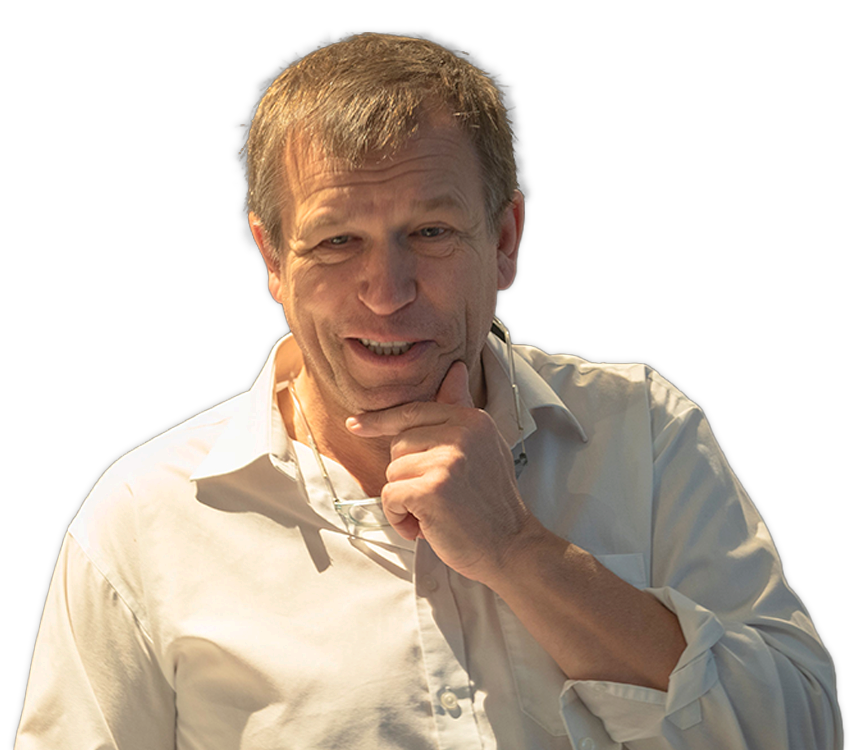 During the hands-on course, you will learn:
A step-by-step approach to 2D treatment planning (smile design)
How to use this information to develop the Additive Mockup Smile (AMS) – trial smile
How to use the AMS to perfect upper incisal edge position, lower incisal edge position and vertical dimension
How to use this information to create a 3D Diagnostic wax-up that satisfies all the patient's functional and aesthetic requirements
How to communicate with the digital dental technician to create the digital wax-up
Why printing the wax-up will make the process more efficient, productive and affordable
How to work with other team members so that you spend your time most effectively
To aid continued learning and progress you will be given an assignment to be completed before the next module.
Sign up now
PAYMENT
until March 25, 2023
10 500 PLN
2250 EUR
PAYMENT
after March 25, 2023:
11 500 PLN
2450 EUR