Module I
Examination, Records & Splints
March 23-24, 2024
About the course
The Essential Course Hands-on series of courses teaches dentists how to examine, diagnose, treatment-plan, and treat every patient.
Covering simple to complex cases, the course is taught over three comprehensive two-day modules, with the majority of time focussed on hands-on training and implementation.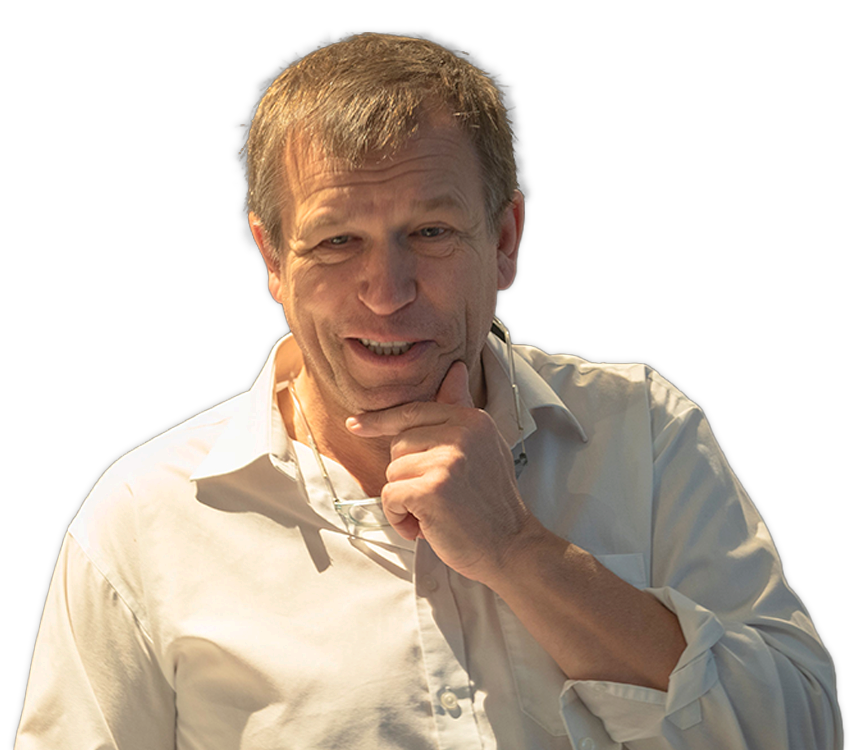 During the course you will learn:
How to take an effective history

The 6 keys to a comprehensive examination: Teeth – Function – Periodontal – Cancer – Airway – Aesthetics

Photography as a record, to aid patient engagement and treatment planning

How to find and record a Stable Condylar Position (centric relation)

How and when to mount models – analogue and digital

Patient communication – summary of findings

How to discover if the patient is a "biological" patient or a "comprehensive" patient

Smile design basics and how to use digital technology to quickly help the patient understand the possibilities

The power of the Additive Mockup Smile (ADDm©)

Which splint to use in every situation

How to fabricate, fit and adjust a mid point splint

How to fabricate, fit and adjust a full coverage splint
To aid continued learning and progress you will be given an assignment to be completed before the next module.
Sign up now
PAYMENT
until Febuary 28, 2023
10 500 PLN
2250 EUR
PAYMENT
after Febuary 28, 2023:
11 500 PLN
2450 EUR