Module III
Aesthetic and Restorative Principles
October 13-14, 2023
About the course
In this final module, we will explore a structured approach to contouring and polishing restorations.
We will investigate the different approaches to restoration techniques and preparation approaches, including direct vs indirect restorations, minimal and no-prep restorations and adhesive vs traditional preparation approaches and much more.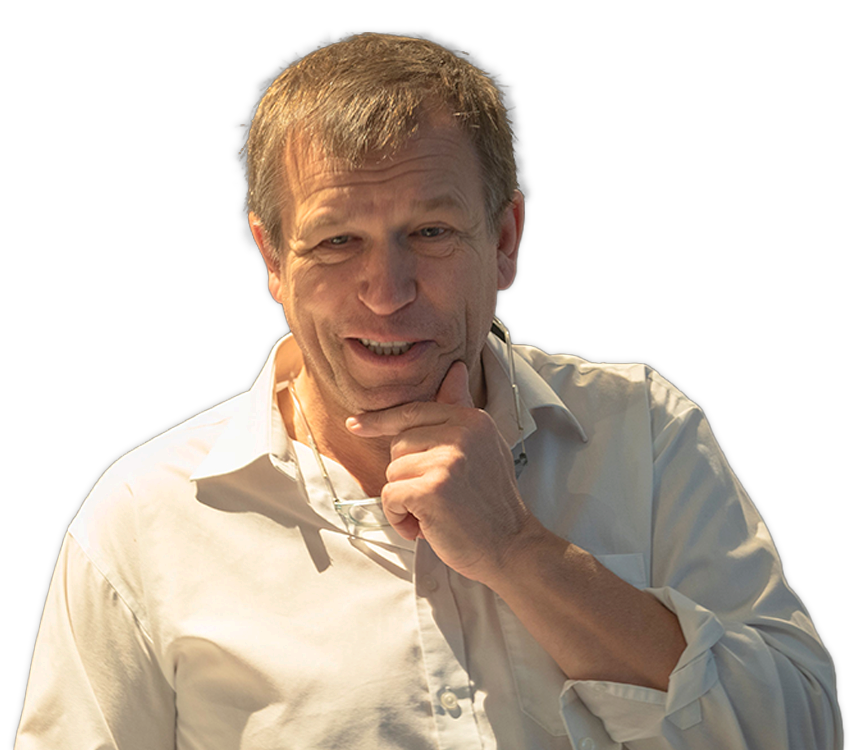 During the hands-on course, you will learn:
The importance of design-driven restoration
Minimal and no-prep restoration
Direct vs indirect restorations
How to make matrices from the diagnostic wax-up to deliver composite and provisional restorations that are aesthetic and functional
The "Every Other Tooth" wax-up to deliver individual restorations quickly and efficiently
Adhesive vs traditional preparation
Adhesive systems – which and why
Freehand, guided and fully-moulded composite techniques
Chairside printable and milled restorations
Laboratory communication
A step-by-step approach to contouring and polishing restorations
To aid continued learning and progress you will be given an assignment to be completed before the next module.
Sign up now
PAYMENT
until September 29, 2023
10 500 PLN
2250 EUR
PAYMENT
after September 29, 2023:
11 500 PLN
2450 EUR